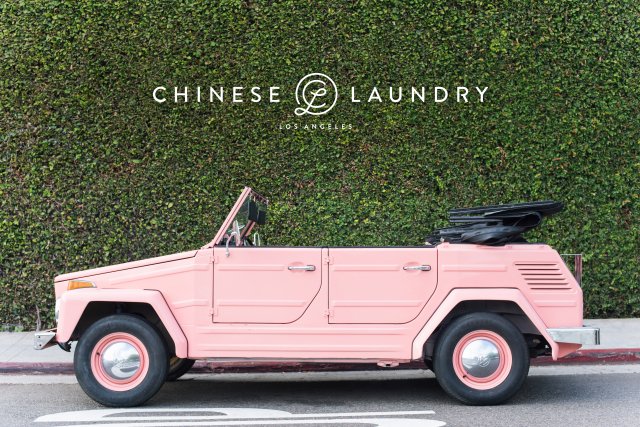 Don't have a social media plan? No problem! Get great tips in our Webinar with !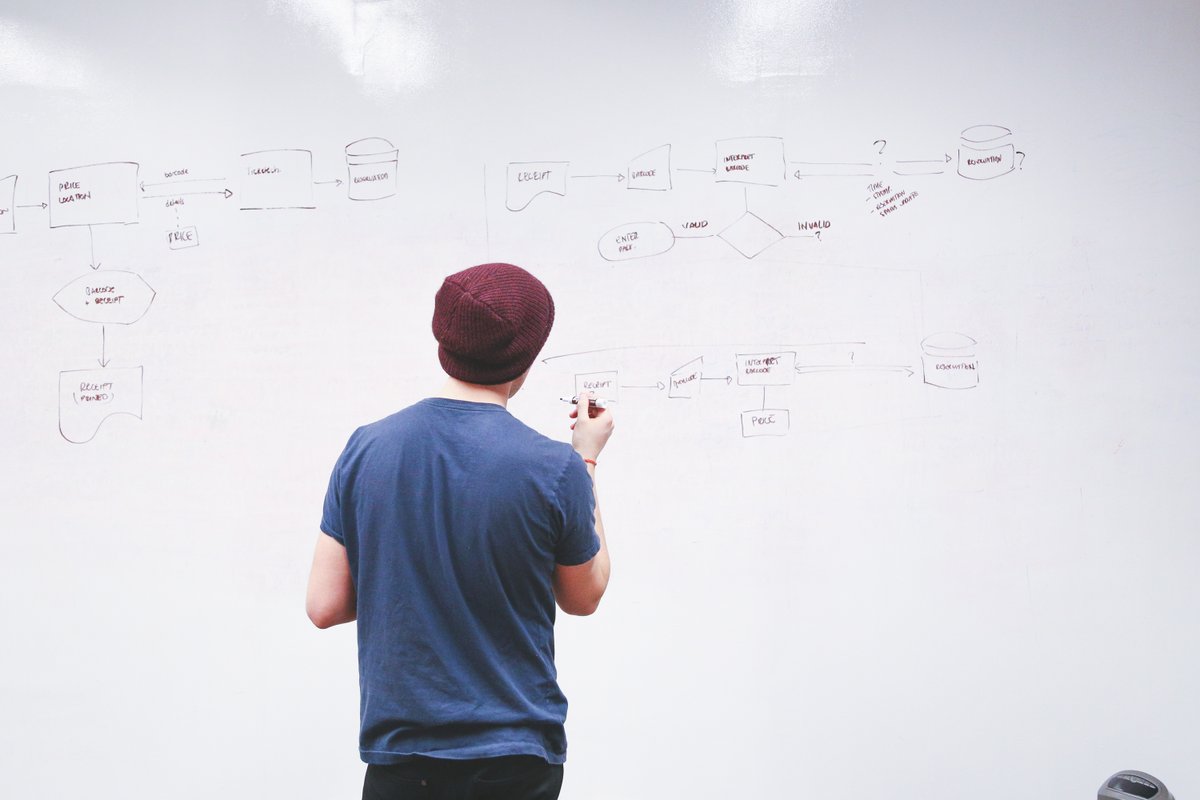 Join me with LIVE on 9/6 to learn how you can create a dynamic social plan!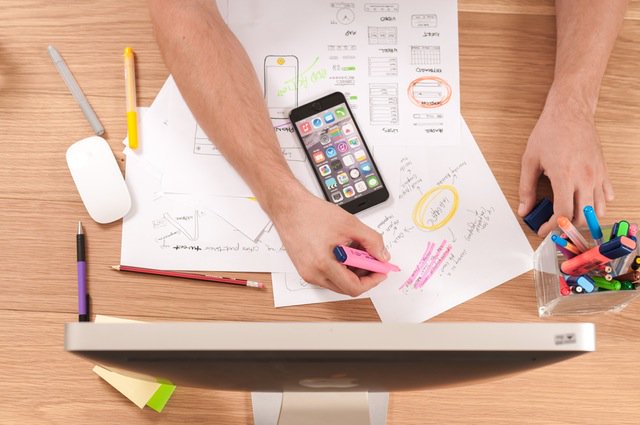 We're going Live on Sept 6 to talk about building a dynamic social plan. Sign up & join us!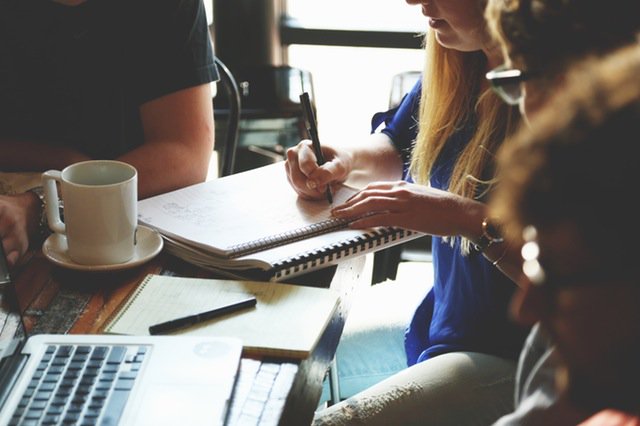 Tech Group Slams Homeland Security's Social Media Plan via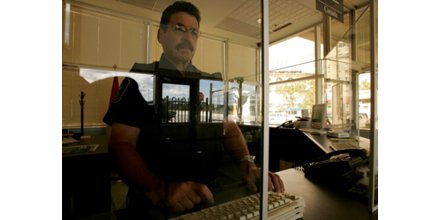 Your Influencer Marketing Strategy Within Your Social Media Plan

We have a webinar coming up on 09/06! Don't miss this opportunity to grab a spot!

Learn to Build a Dynamic Social Media Plan with us! Join us & LIVE on Sept 6th!

Don't know how to maximize your results on social? We're hosting a webinar and sharing tips!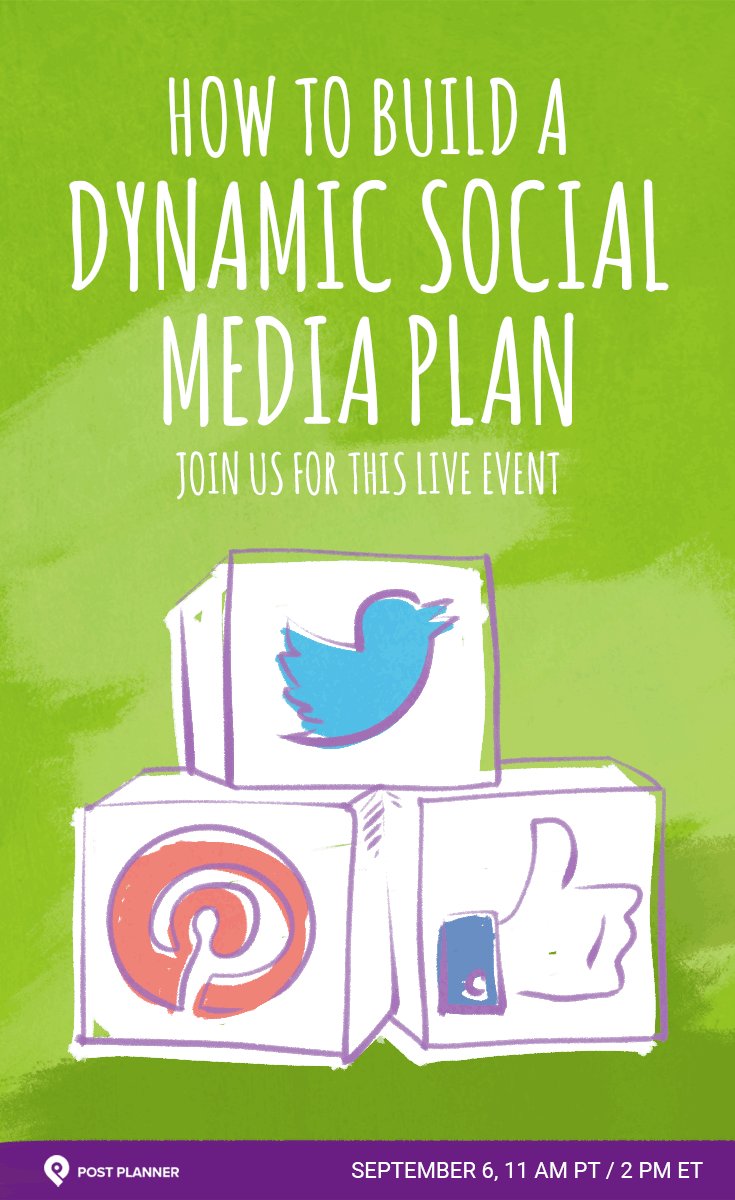 5 Ways to Building a Thriving Social Media Plan for 2017